Galapagos Islands Tours and Vacations
Discover the Galapagos Islands in one of our many cruise options, stay on land, and explore the Islands on a hotel based tour, opt for a combination of both or consider diving in the islands. We will help you book the best Galapagos tours and vacations.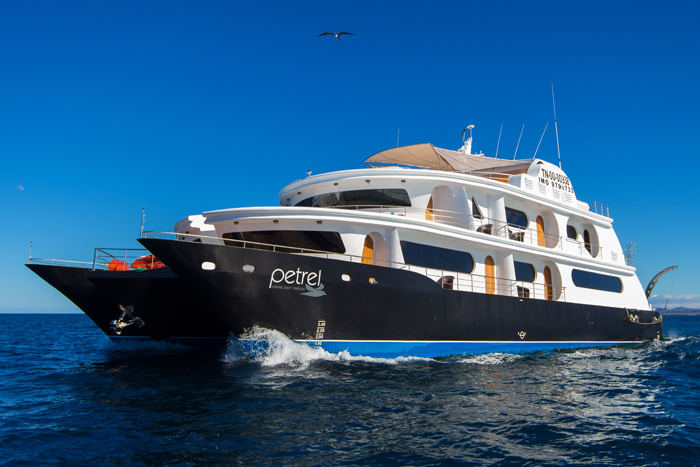 Galapagos Cruises are the best option when it comes to visiting the Galapagos Islands. Visit far away destinations onboard a beautiful yacht.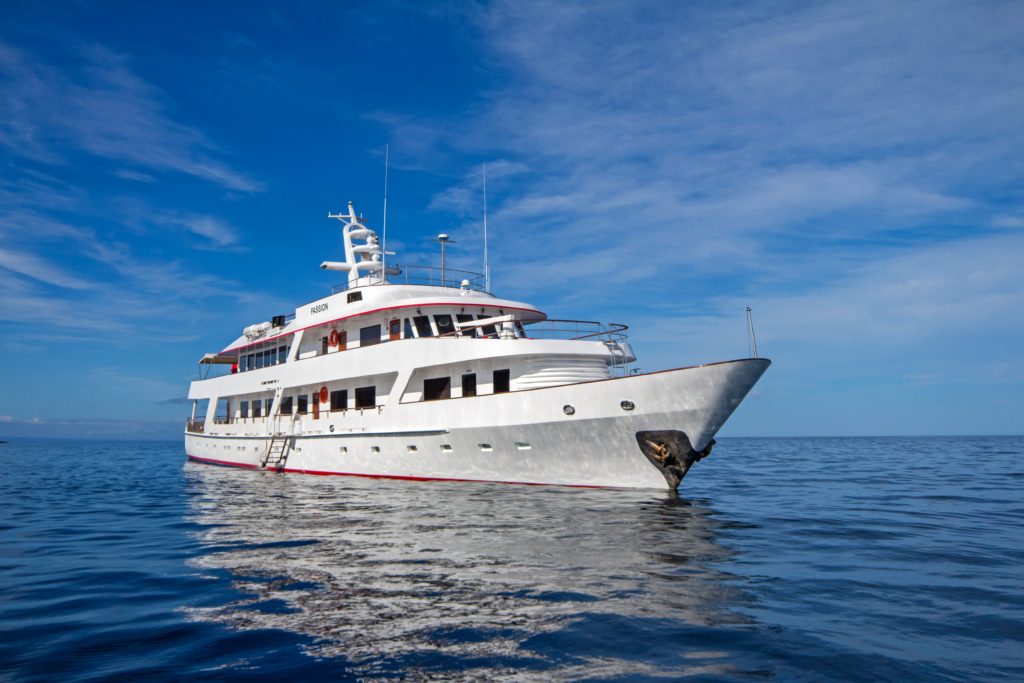 The Best Galapagos Deals
Promotions and discounted cruises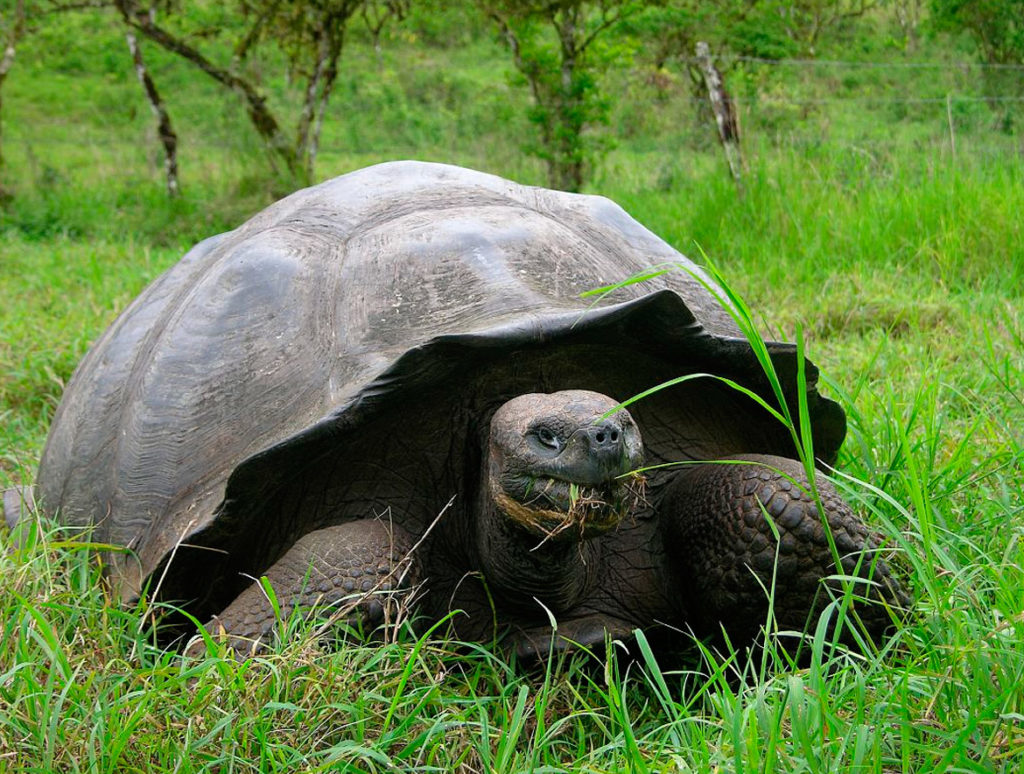 ---
Galapagos Charters 2021
After the present world situation ceases, guests will finally be coming back to the Galapagos Islands. Right now it's the perfect time to plan your Galapagos vacation for 2021. The best option for a Galapagos trip in the new normal is a private Galapagos charter. And the best Galapagos charter option is on a small 16 passenger yacht.
With a charter you get privacy and peace of mind as you cruise through the wonderful Galapagos Islands. You can rest easy knowing the yacht will meet the highest sanitation standards and that you are in the company of your family and friends.
Galapagos Early bird specials, discounts, and promos are available right now. It's the best time to find availability for your bucket list adventure to the Galapagos Islands.
---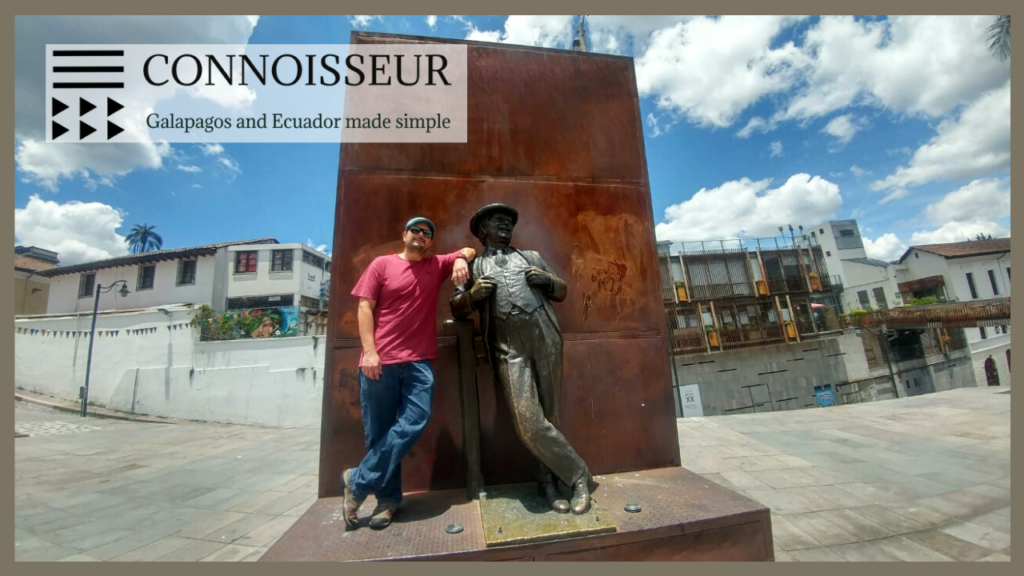 Not your typical Galapagos travel company.
When you reach out to Galapagos Connoisseur you will be in direct contact with me (Andres Salazar) the owner and founder.
I will personally help you book the best Galapagos vacation for you. After getting to know you over the phone, chat, or email I will give you my personal recommendation with a list of possible Galapagos cruise options that fit your specific needs and requirements.
Whether you are traveling to the Galapagos on your own, on a budget, with friends, or in a group, I will assist you throughout the entire booking process with the best tips, Galapagos information, and cruise availability.
---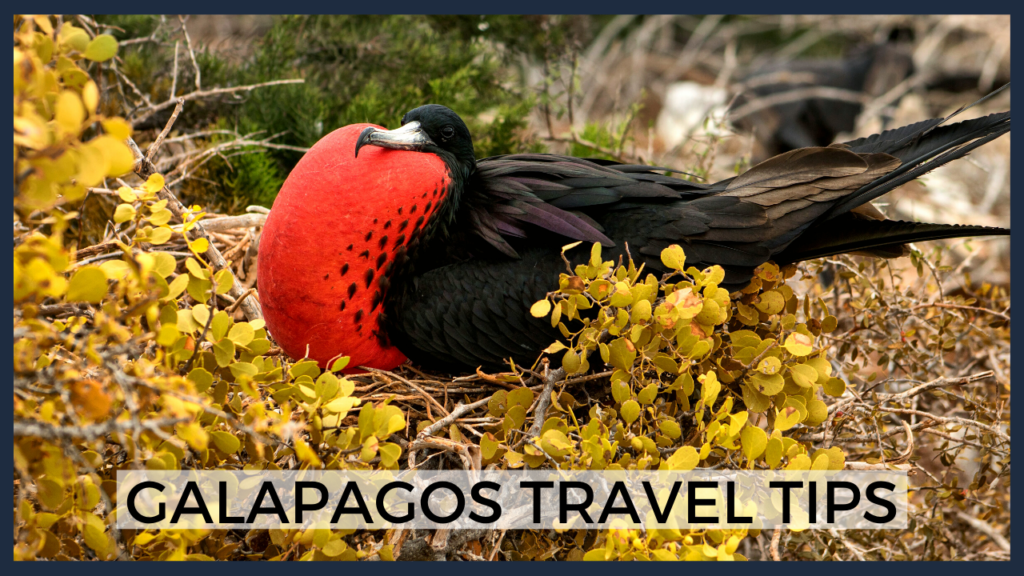 Find everything you need to plan your Galapagos Cruise vacation:
When is the best time to visit the Galapagos Islands?
What should you pack for your Galapagos vacation?
Pre-trip guide
What is better a small or big cruise ship?
Land based Galapagos tours vs. Galapagos cruises
---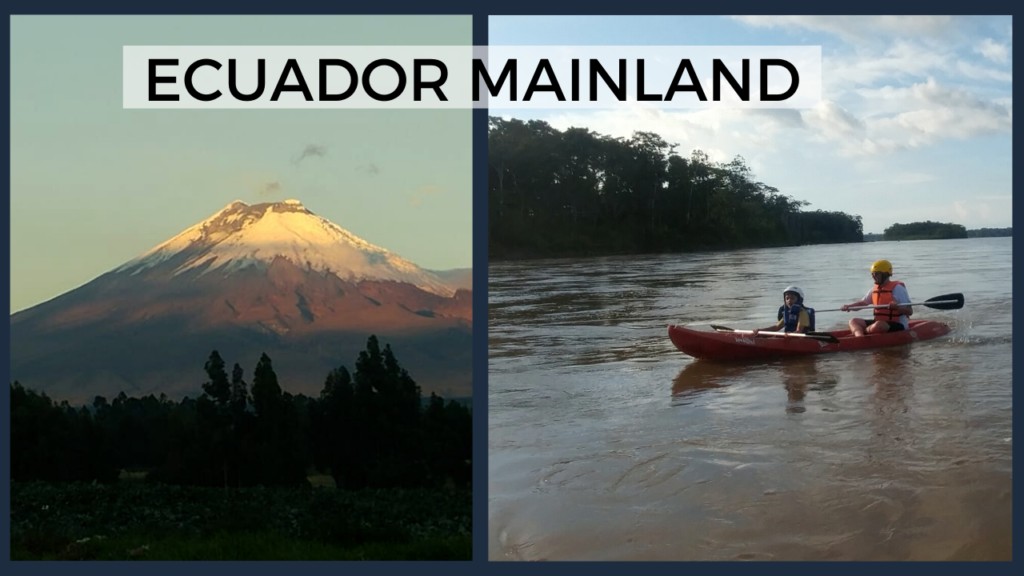 Traveling to Ecuador and the Galapagos
Ecuador is not only the Galapagos Islands.
Once we get your Galapagos vacation set, we can focus on mainland Ecuador and all it has to offer:
---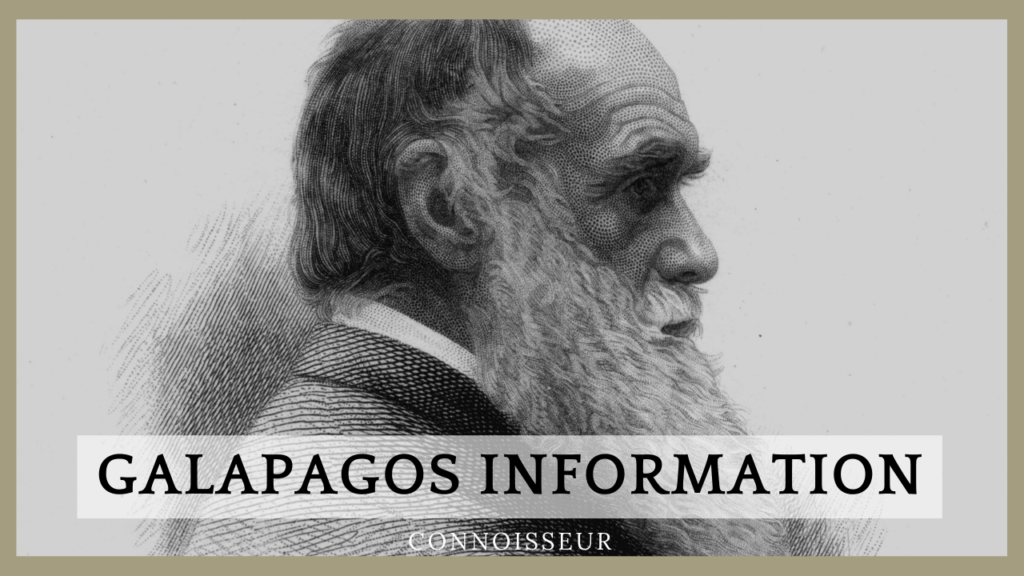 The Galapagos Islands are a mysterious and one of a kind destination, with a unique history, exotic wildlife and amazing visitor sites.
In our Galapagos information section learn about:
Galapagos Island´s unique history
---
Galapagos Islands Map