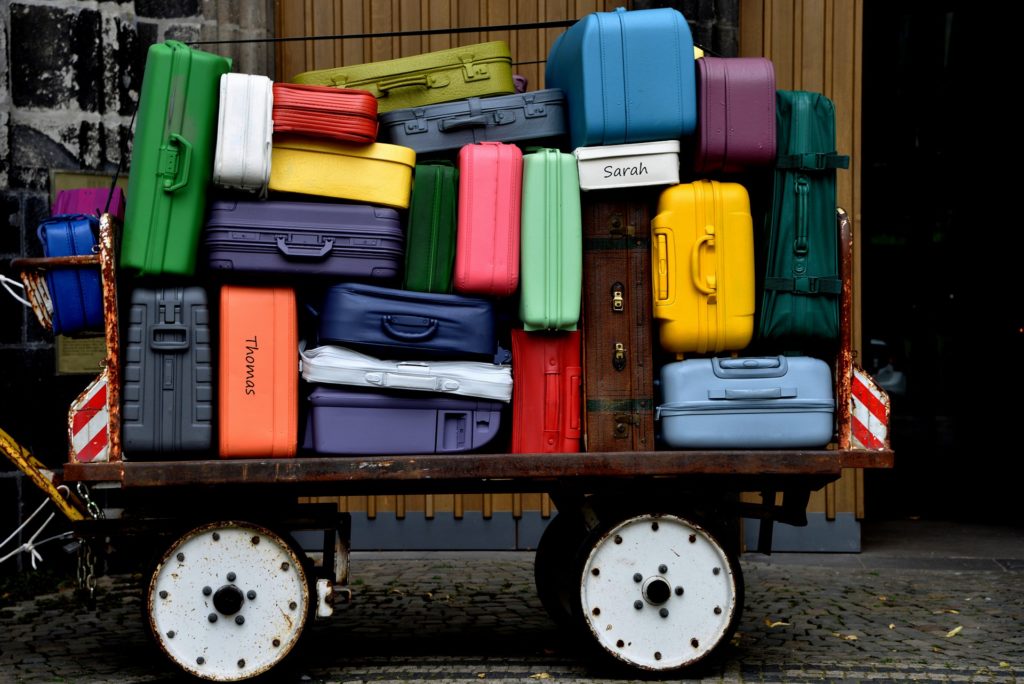 Ecuador Packing List
Below you will find an Ecuador Packing List.
Suggestions before you travel
Print out all vouchers, itineraries and travel documents. Always keep them handy in your carry on bag.
Domestic flights in Ecuador allow for one checked bag weighing a max of 45 lbs and a carry-on.
Flights between islands in the Galapagos archipelago only allow for one checked bag with a maximum weight of 25 lbs and a small carry-on.
Important note: Single-use plastics are NOT allowed in the Galapagos Islands.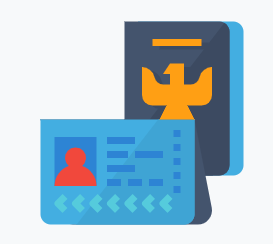 Important Travel Documents
Passport (should be valid at least 6 months post trip)
Travel Visas (if required)
E-tickets (make sure the name on your ticket is exactly the same as the name on your passport)
Travel plans and voucher of services
Copies of all pertinent travel docs to leave with your emergency contact. You can email these to yourself or save on the cloud.
Clothing
Shorts
Convertible pants
Long pants and khakis
T-shirts and polo shirts
Long sleeve shirts
Long Johns
Windbreaker, rain jacket, rain poncho, and a sweater
A good hat for the sun
bathing suit
Sandals
Tevas-like water shoes
Good comfy trekking shoes (better if waterproof)
Comfy sneakers
Pair of dress shoes (just in case)
Baggage
Suitcase (please check baggage restrictions)
Backpack and/or day pack
Ziploc bags for valuables
Garbage bags for dirty and/or wet clothes
Toiletry travel bag
Document carry-all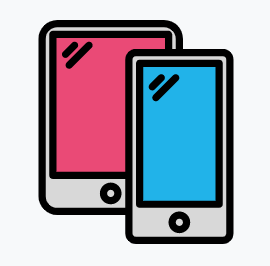 Electronic Equipment
Cellphone and charger
Battery pack
Travel alarm clock
Camera and accessories
Action camera
Flashlight or headlamp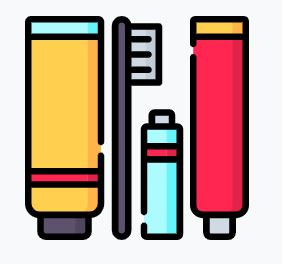 Toiletries
Deodorant/Antiperspirant
Comb or hairbrush and hair gel
2×1 travel shampoo
Handy-wipes
Sunscreen
Travel toothbrush and toothpaste
Chapstick
Hand and face towel
Kleenex
Razor and shaving accessories
Nail clipper and accessories
Q-tips
Cosmetics and feminine products
Bug repellant
Soap bar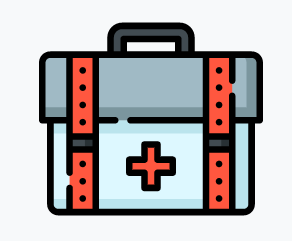 First Aid
Headache and pain medication
Band-aids
Antibiotic cream
Vitamins
Allergy medicine
Sleeping pills
Upset stomach medicine
Dramamine or other seasickness pills, patches or bracelets
Aloe vera lotion
Airborne type pills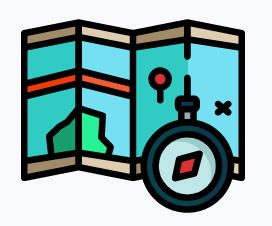 Personal items
Sunglasses (better if polarized)
Swiss army knife
Trip Journal
Sketchbook
Books and travel games
Candy, energy bars and trail mix
Lighter
Cash and credit cards
Maps and guidebooks
Travel umbrella
Water bottle or canteen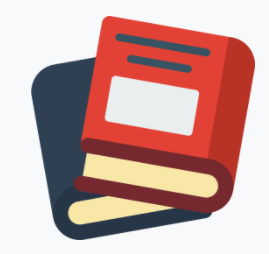 Anti-boredom during transit
Books, magazines, comic books, puzzles, Sudoku, Kindle, playing cards, UNO Ecuador edition
Snacks and comfort food
Reusable water bottle
Travel pillow, eyeshades, earplugs
Ipad, tablet or portable video game
Related topics: