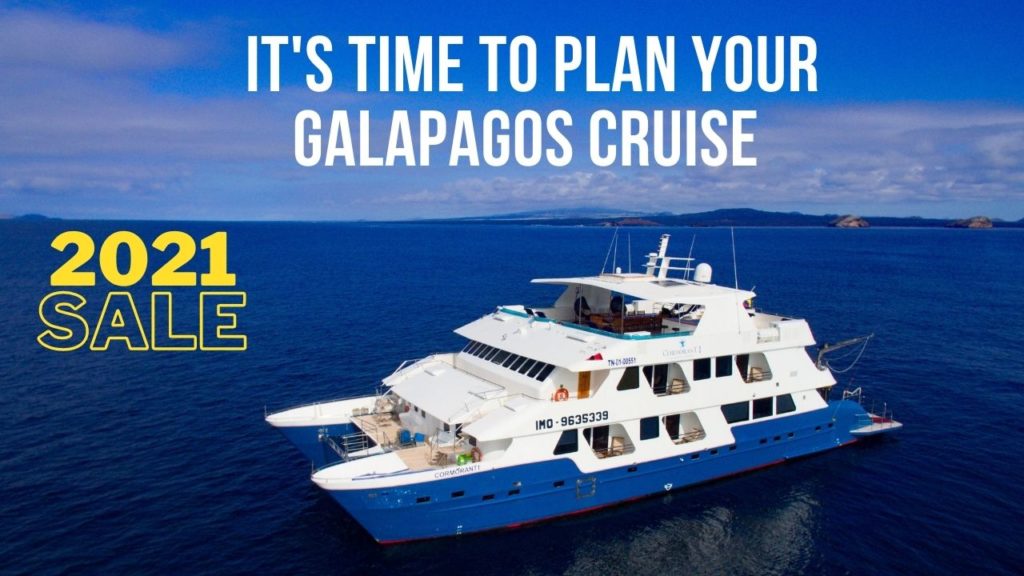 Take advantage of discounts and promotions for 2021 Galapagos cruises.
Start planning your Galapagos vacation with discounted Galapagos cruises for 2021. There are plenty of great deals and promotions on the best Galapagos boats.
2×1 Galapagos cruise deals
One of the best deals you can find on Galapagos cruises is a 2×1 deal. With a 2×1 deal, you basically get a 50% discount. This means you pay for 1 passenger but 2 passengers get to travel.
Usually, 2×1 deals are made available for last minute deals. Right now we have some great 2×1 deals for December 2020 on the following yachts: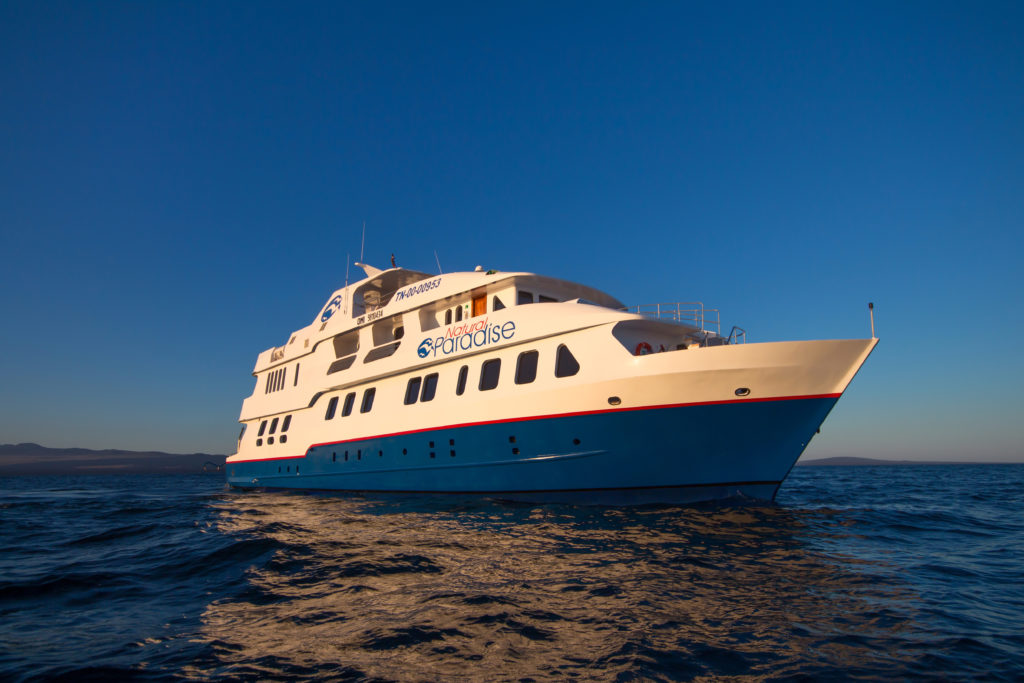 NATURAL PARADISE YACHT
(2×1 Deals 2020)
5-8 December 2020
5-12 December 2020
8-15 December 2020
$2000 OFF Galapagos Cruise Deals
A $2000 OFF promo is another great example of a Galapagos cruise deal. With a $2000 OFF discount you can take off $2000 USD from the rack price of a Galapagos cruise option.
Let's say the rack price (operator's sale price) is $6000 USD for an 8-day Galapagos cruise. Then you would subtract $2000 USD from the $6000 USD and only have to pay $4000 USD for the 8-day cruise. And if you book with us you will be able to get a further discounted rate!
As we get closer to 2021 we will see more $2000 OFF deals but right now you can take advantage of the following: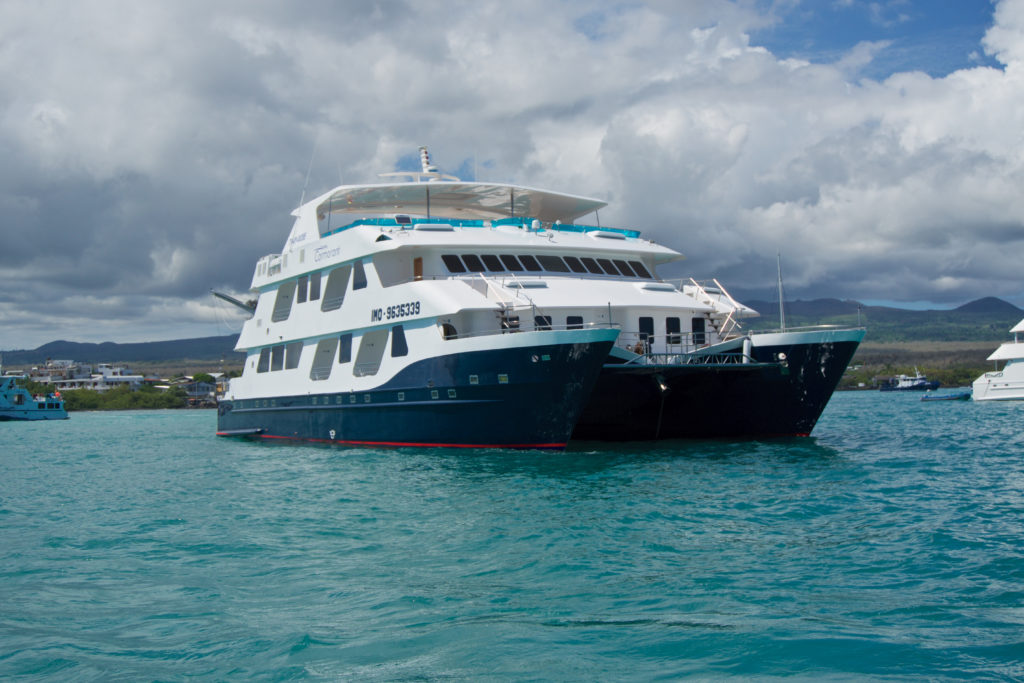 INFINITY LUXURY GALAPAGOS YACHT
($2000 OFF DISCOUNT)
12-19 January 2021
2-9 February 2021
16-23 February 2021
16-23 March 2021
23-30 March 2021
30 March – 06 April 2021
5-12 October 2021
CORMORANT LUXURY CATAMARAN
($2000 OFF DISCOUNT)
27 February – 06 Mar 2021
6-13 March 2021
13-20 March 2021
20-27 March 2021
27 March – 03 April 2021
4-11 September 2021
18-25 September 2021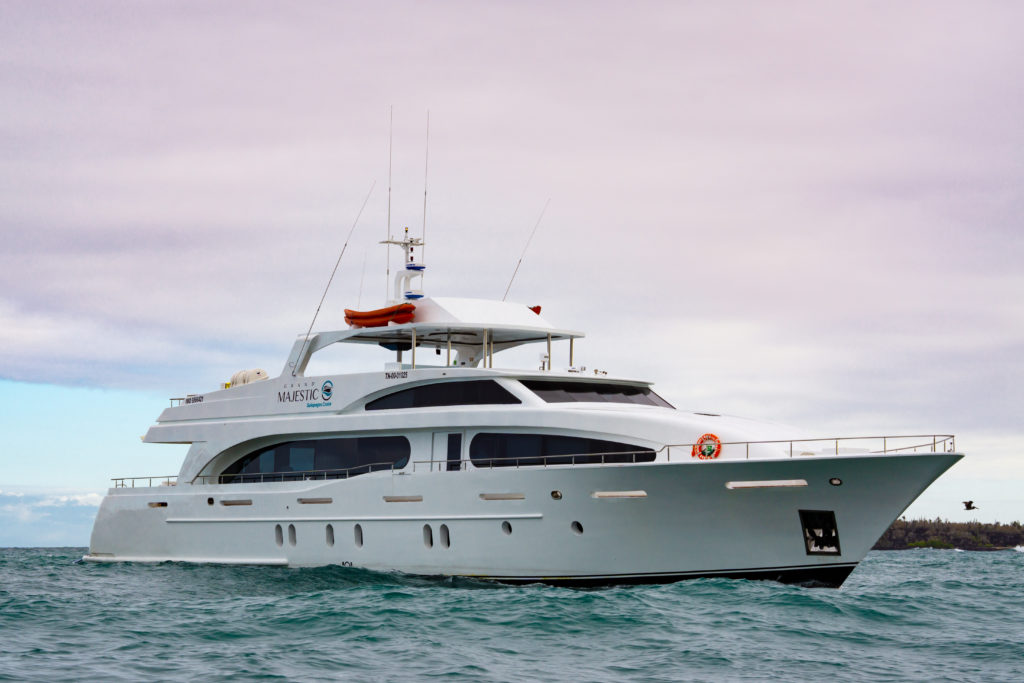 GRAND MAJESTIC LUXURY YACHT
($2000 OFF DISCOUNT)
21-25 January 2021
15-22 March 2021
11-18 October 2021
$500-1000 OFF DEALS
You can always find great discounted Galapagos cruises for 2021. Other deals include $500, $700 and $1000 OFF the cruise rack price. These deals are available year round on all class Galapagos boats. You can find deals on budget-friendly boats all the way up to Luxury class Galapagos boats.
CONTACT US for the best Galapagos deals
I will personally help you find the best discounted Galapagos cruises for 2021. I will help you plan your trip, decide on the best itinerary, length of cruise, and cruise class.
What are you waiting for? Contact us and start planning your perfect Galapagos trip today!